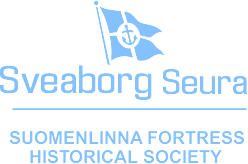 History Highlights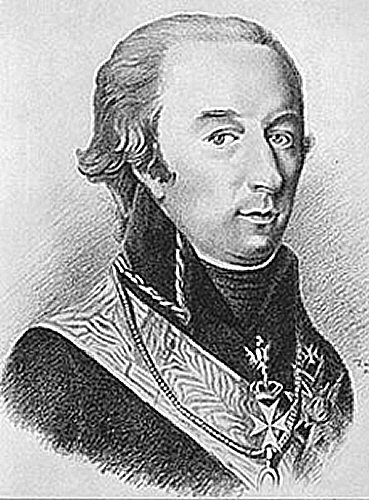 Swedish naval commander responsible for the overwhelming Swedish victory at the Second Battle of Svensksund, one of the largest naval battles in history. He is often better remembered, however, as the commander of the fortress of Sveaborg during the Finnish war of 1808, which was fought between Sweden and Imperial Russia, and ended in Cronstedt surrendering the fortress.
WEB Site Disclaimer.Terms and conditions.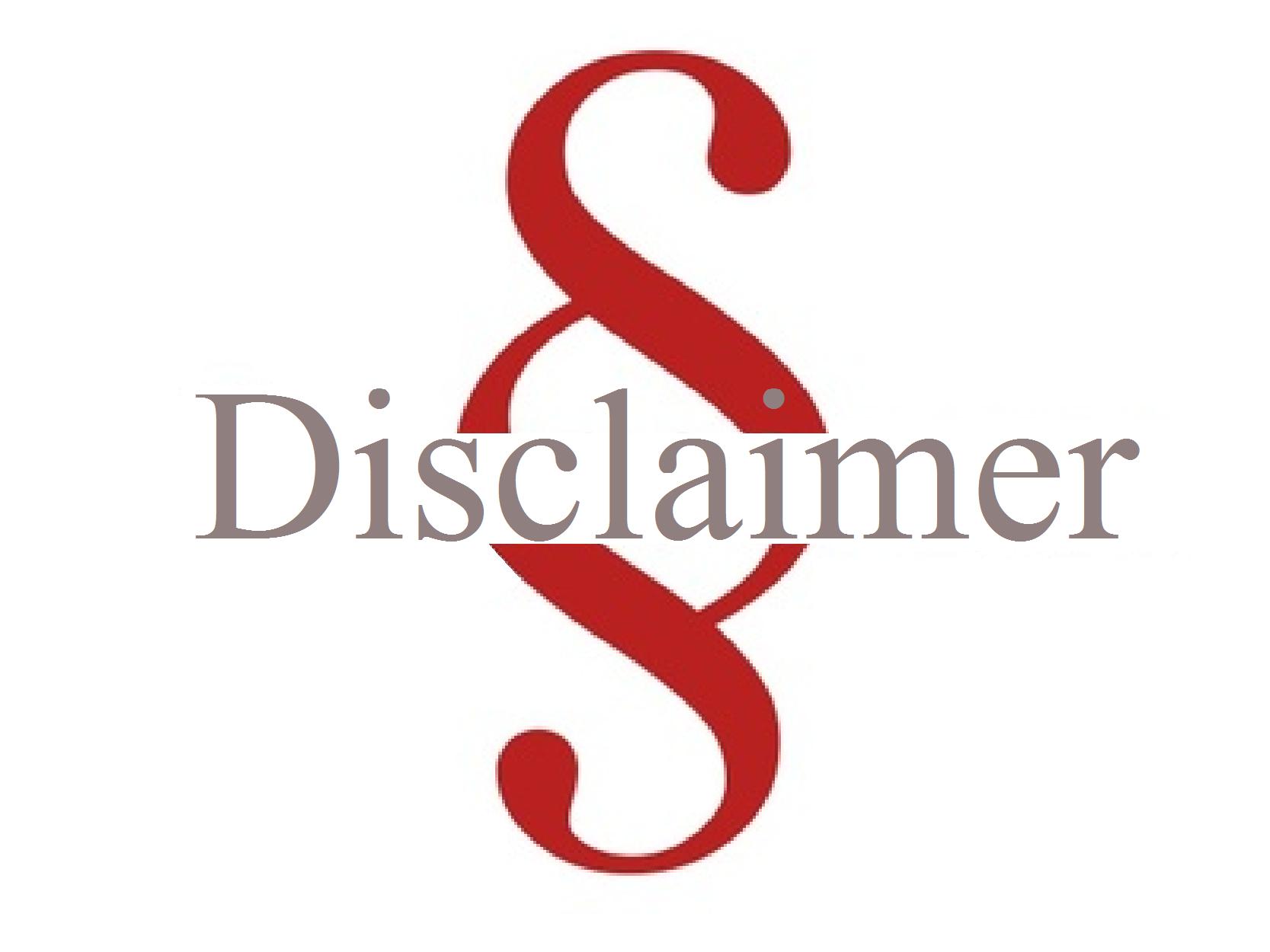 Web Site is currently under construction and will be comissioned September 2013.Your access to the website is conditional upon your acceptance and compliance with the terms and conditions contained in this document and any other notices, disclaimers, terms and conditions or statements contained on this website

By accessing, viewing or otherwise using this website, including booking of services over the website, you acknowledge and agree to be bound by these Conditions of Use. If you do not agree with any of the Conditions of Use, do not use this website. SVEABORG SEURA RY reserves the right to amend the Conditions of Use at any time with or without notice to you. The amended terms of Conditions of Use will be effective immediately. Continued use of the site following any change to these Conditions of Use will be deemed acceptance of those changes.

The Material on this website is intended to provide general information only and may not be official, accurate or current. Material is provided on an "as is" and "as available" basis. SVEABORG SEURA RY is not liable for any responsibility direct or indirect, warrant or make any representations concerning the completeness, timelines, suitability or accuracy of any Material on this website including, without limitation, the terms or services, contained on or accessible through this website, or that access to this website will be uninterrupted, timely or secure. To the maximum extent permitted by law, in no event shall SVEABORG SEURA RY be liable for any damage of any kind related to the completeness, timeliness, suitability or accuracy of any Material. The use of the website and content is at your own risk.

It is your responsibility to determine whether these details satisfy the laws of the jurisdiction which you reside and if the details do not satisfy the laws of your jurisdiction, you may not act any further and must leave this website.

The Material is not intended for any action direct or indirect. If you require any official information from SVEABORG SEURA RY You must address Your inquiry in written.


This website may contain hypertext links, frames or other references to websites operated by third parties. We cannot control the contents of third party websites, and make no warranty about the completeness, timeliness, suitability or accuracy or subject matter of the Material located on third party websites. We do not approve of, endorse, or sponsor any content or Material on third party websites.


If any provision of the Conditions of Use is found to be invalid or unenforceable by a court of law, such invalidity or unenforceability will not affect the remainder of the Conditions of Use which will continue in full force and effect.


You consent to SVEABORG SEURA RY using and disclosing your personal information for the purpose of contacting you, including but not limited to by telephone, email, SMS and MMS, for the purpose of offering you information and services or for other marketing purposes. Such consent is provided for an indefinite period, and may only be revoked by you contacting SVEABORG SEURA RY and informing it that you no longer wish to receive such communications.