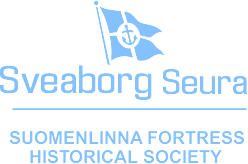 History Highlights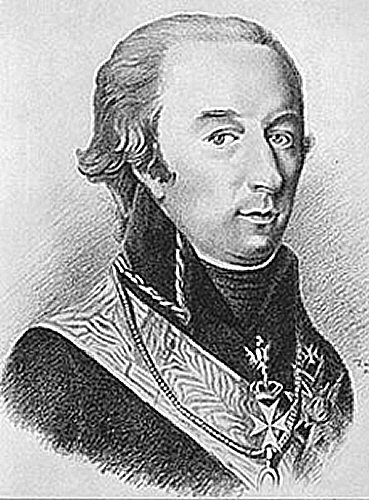 Swedish naval commander responsible for the overwhelming Swedish victory at the Second Battle of Svensksund, one of the largest naval battles in history. He is often better remembered, however, as the commander of the fortress of Sveaborg during the Finnish war of 1808, which was fought between Sweden and Imperial Russia, and ended in Cronstedt surrendering the fortress.

In 1747, when Finland was part of the Swedish realm, the Diet in Stockholm decided to build a fortress to serve as the main base for the armed forces stationed in Finland. A group of islands close to Helsinki were chosen to be the site of the fortress, which was to be called Sveaborg, the 'Fortress of Sweden', and construction began in 1748. The purpose was to link and fortify several islands so that entry into the city's harbour could be controlled.

The work began in 1748 under the supervision of the Swedish Admiral Augustin Ehrensvärd (1710-72), an artillery officer of aristocratic background in his mid-thirties. He adapted Vauban's theories to the very special geographical features of Helsinki. Ehrensvärd's original plan was to build a chain of linked fortifications across a group of islands close to Helsinki and to fortify certain strategic points on land around the town itself. The second part of the plan was never carried out, but by the time of his death in 1772 Ehrensvärd had produced the chain of forts, collectively called Sveaborg (Swedish Fortress), that were to protect the approaches to Helsinki. By the end of the century the construction work was virtually complete.

One of the main reasons for building Sveaborg was to help Sweden counter the ambitions of Russia, whose principal military base in the Gulf of Finland was Kronstadt, commissioned by Peter the Great to protect the city of St Petersburg and as the home port of a new Russian Navy to challenge Swedish maritime power in the eastern reaches of the Baltic Sea.